Medical Aesthetician Professionals 
YS Canadian Academy
Got QUEstions?
call 416.481.3032
welcome to 
YS Canadian Academy
YS Canadian Academy offers short courses to boost your career to the next level. Start your Aesthetician & Beauty Careers  with confident.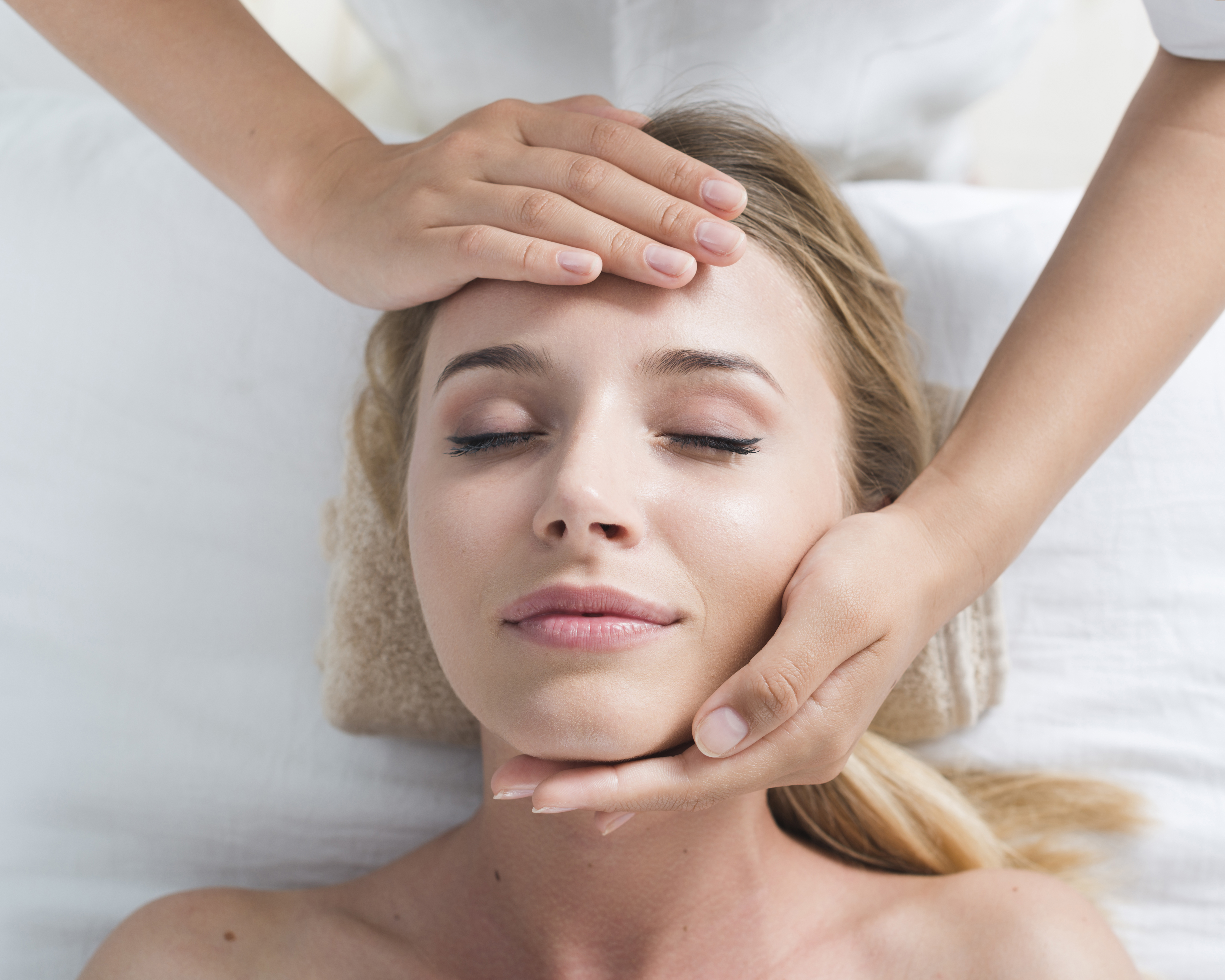 Skin Care and Clinical Facial Programs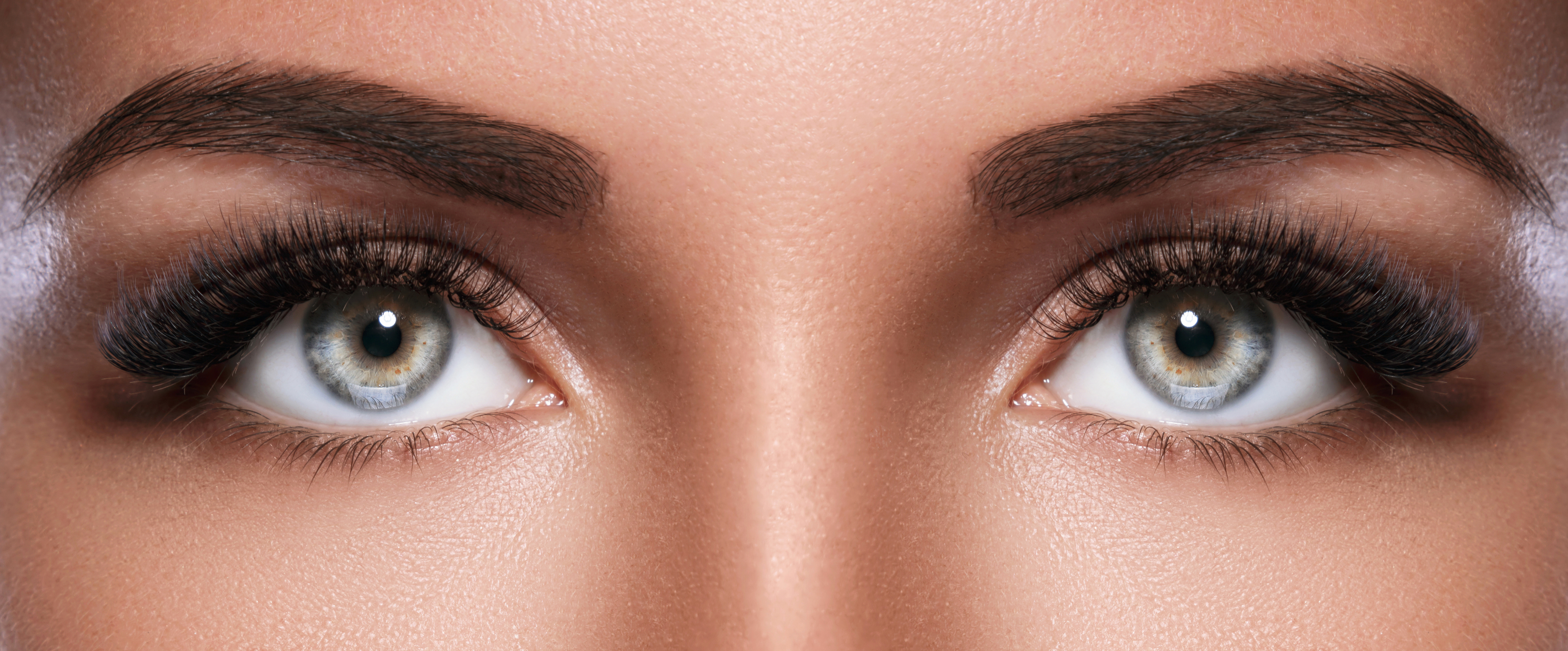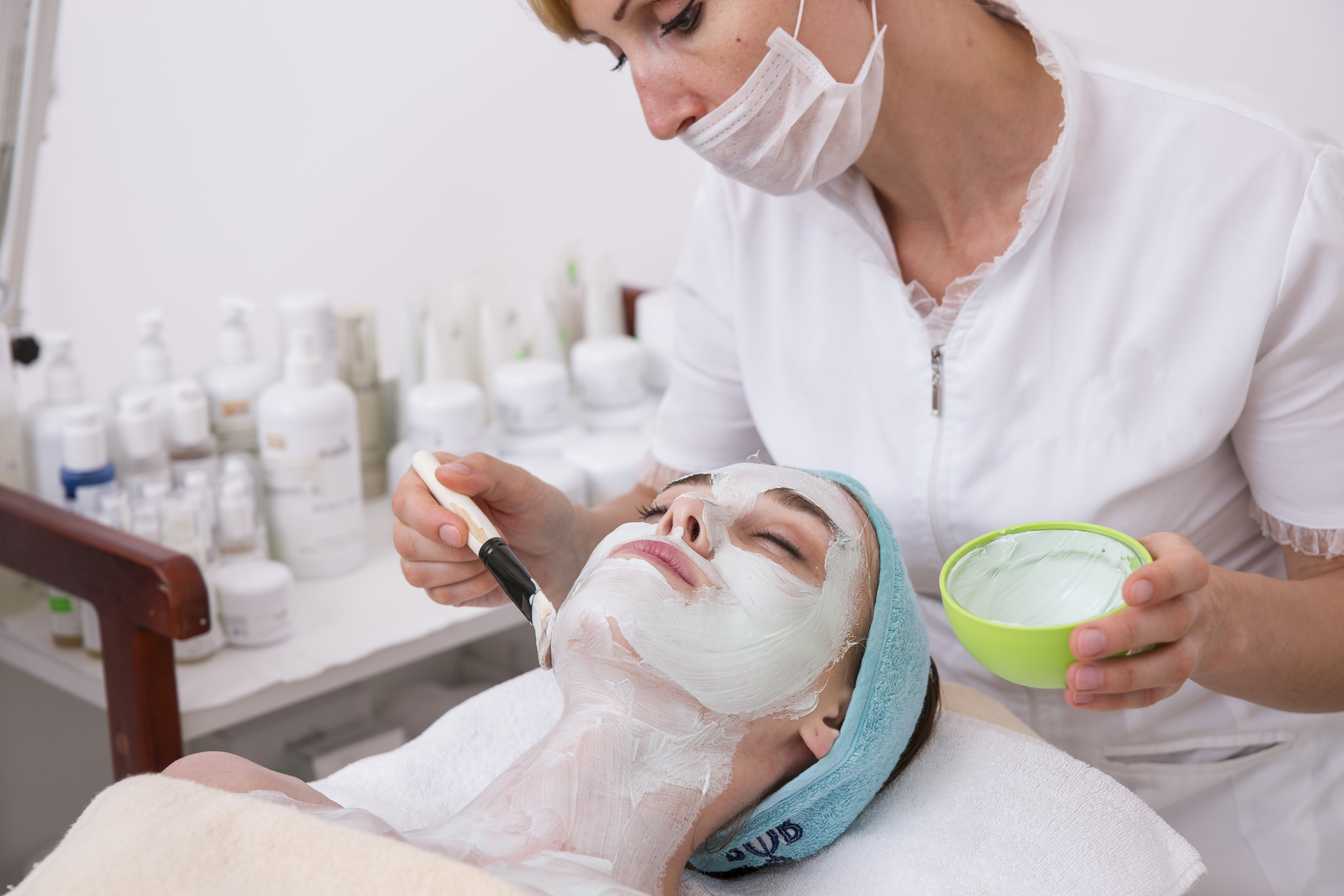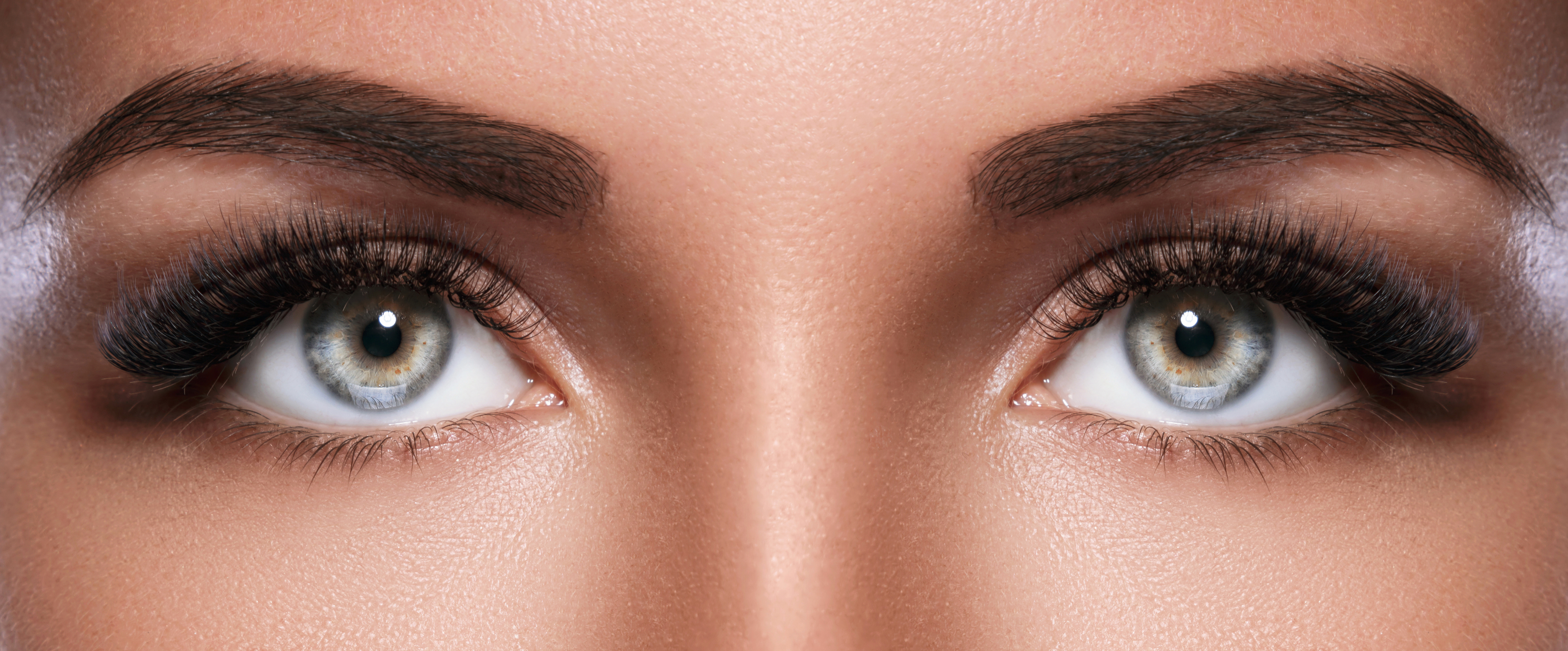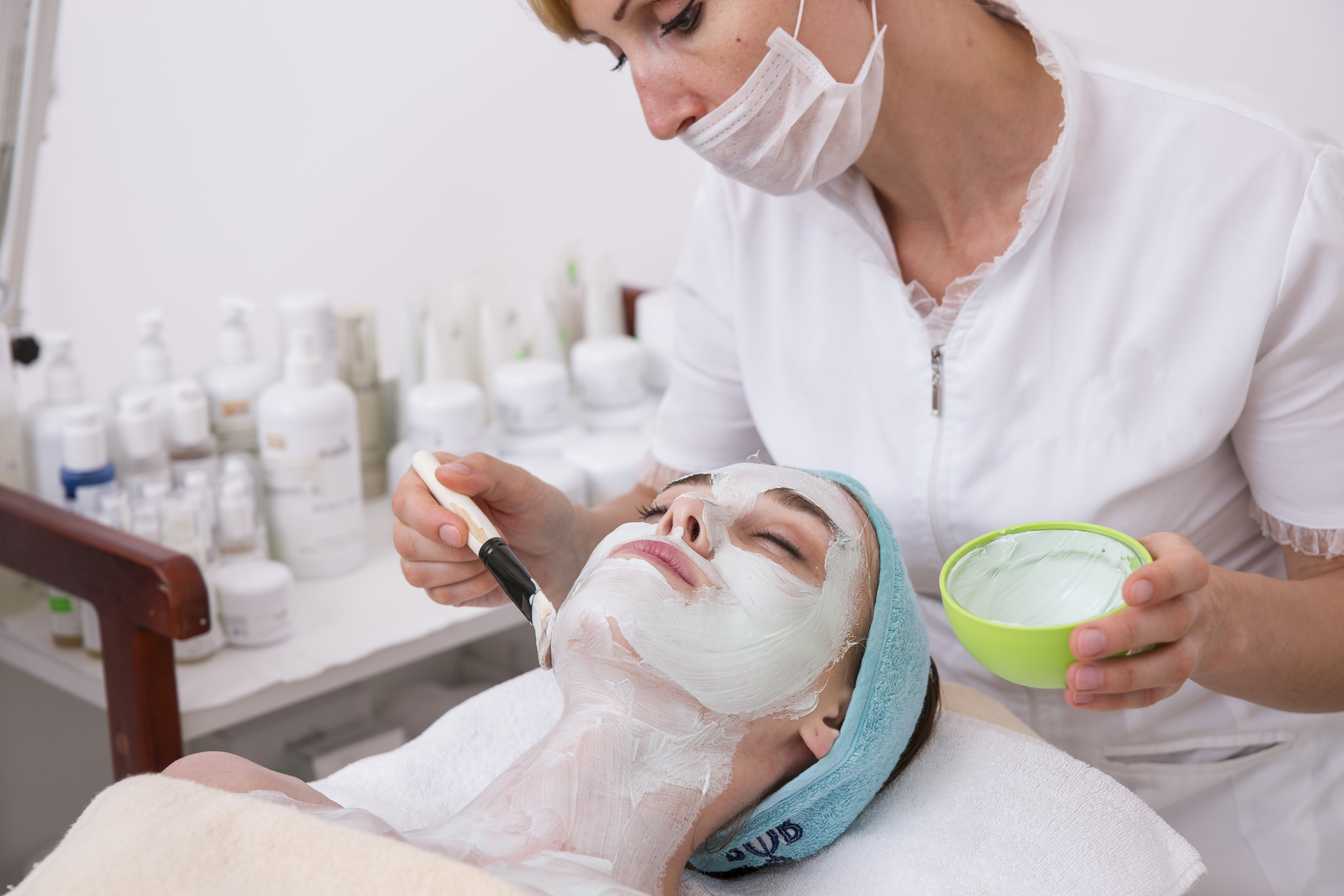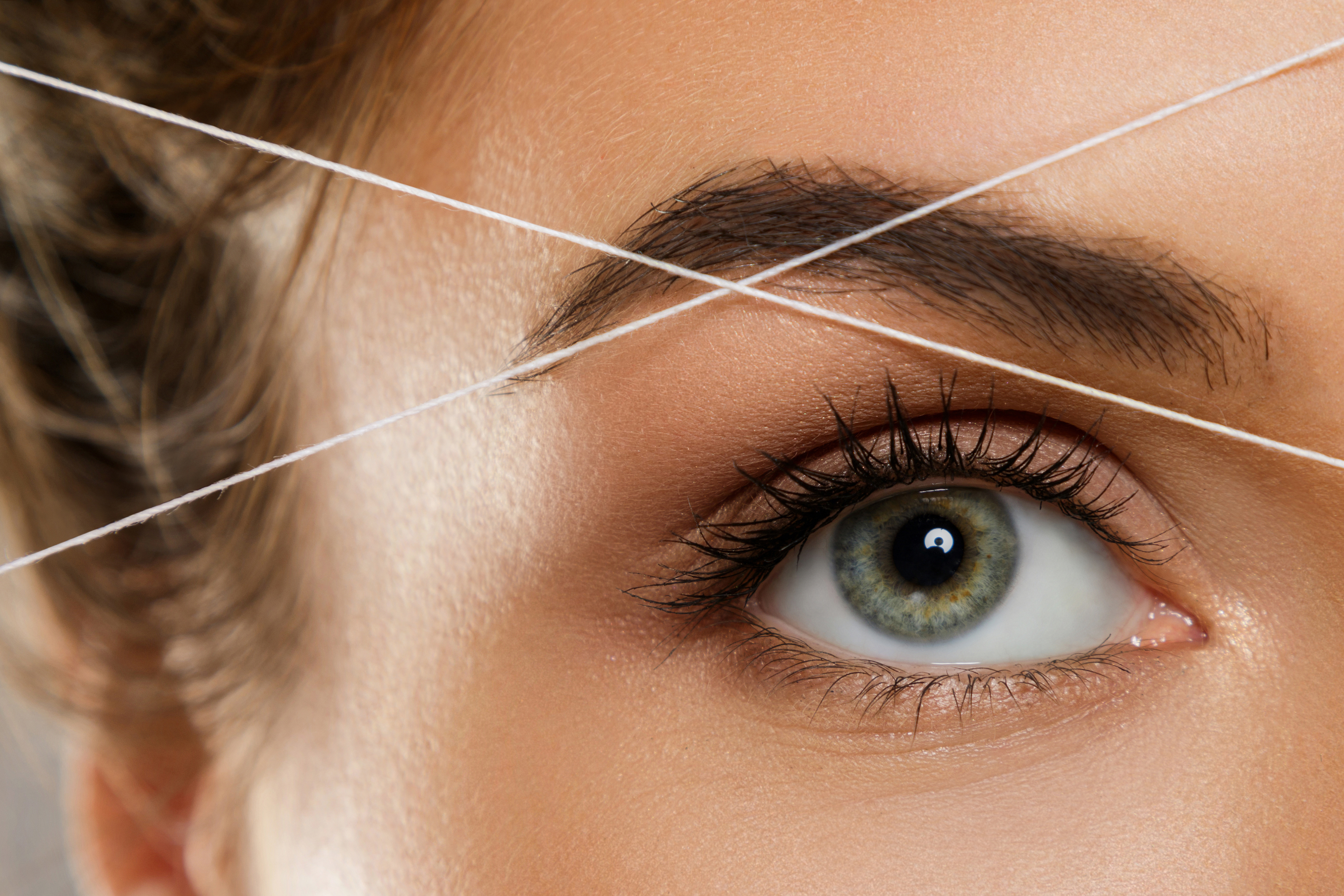 Brows shaping/tinting /waxing course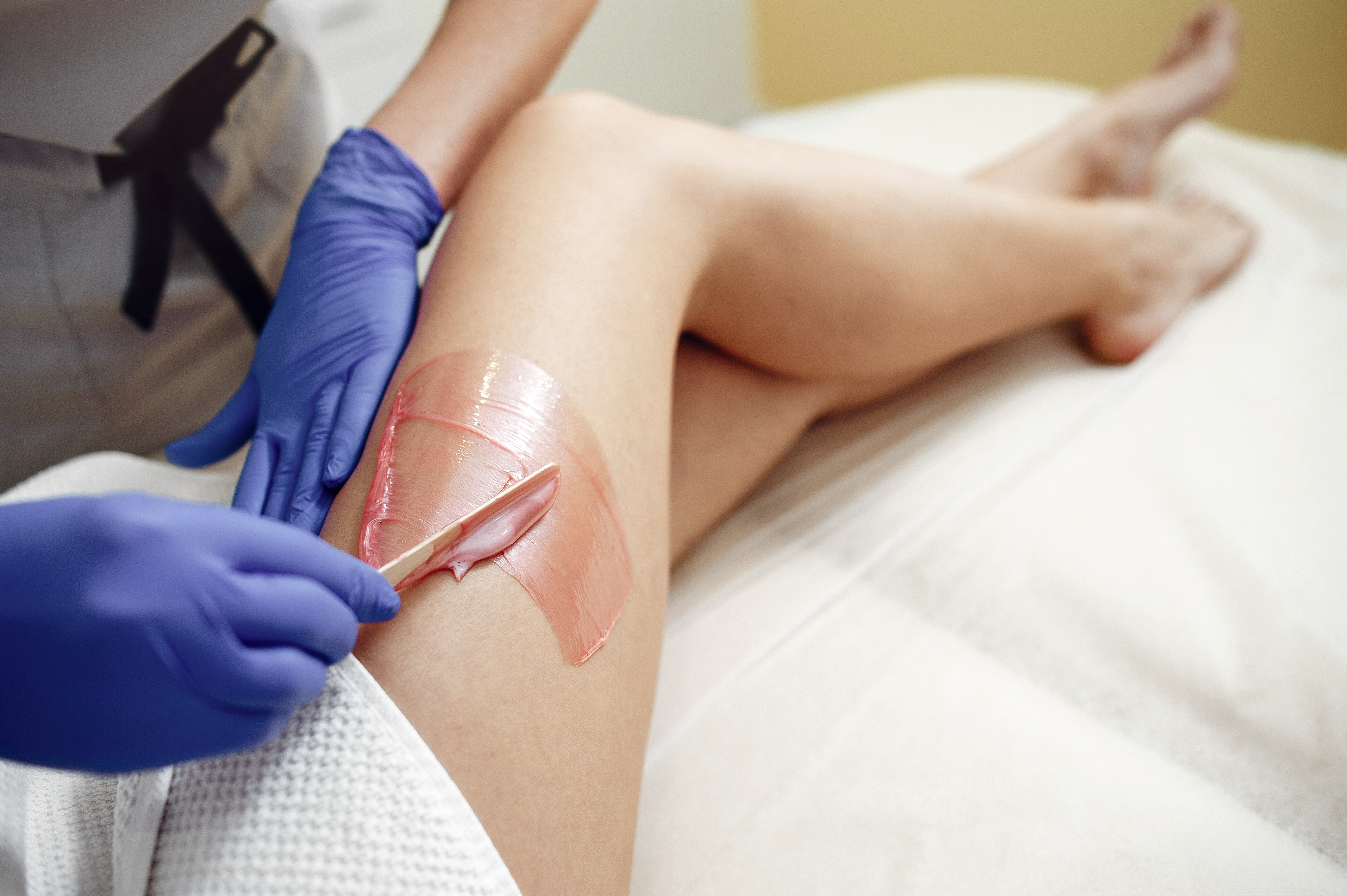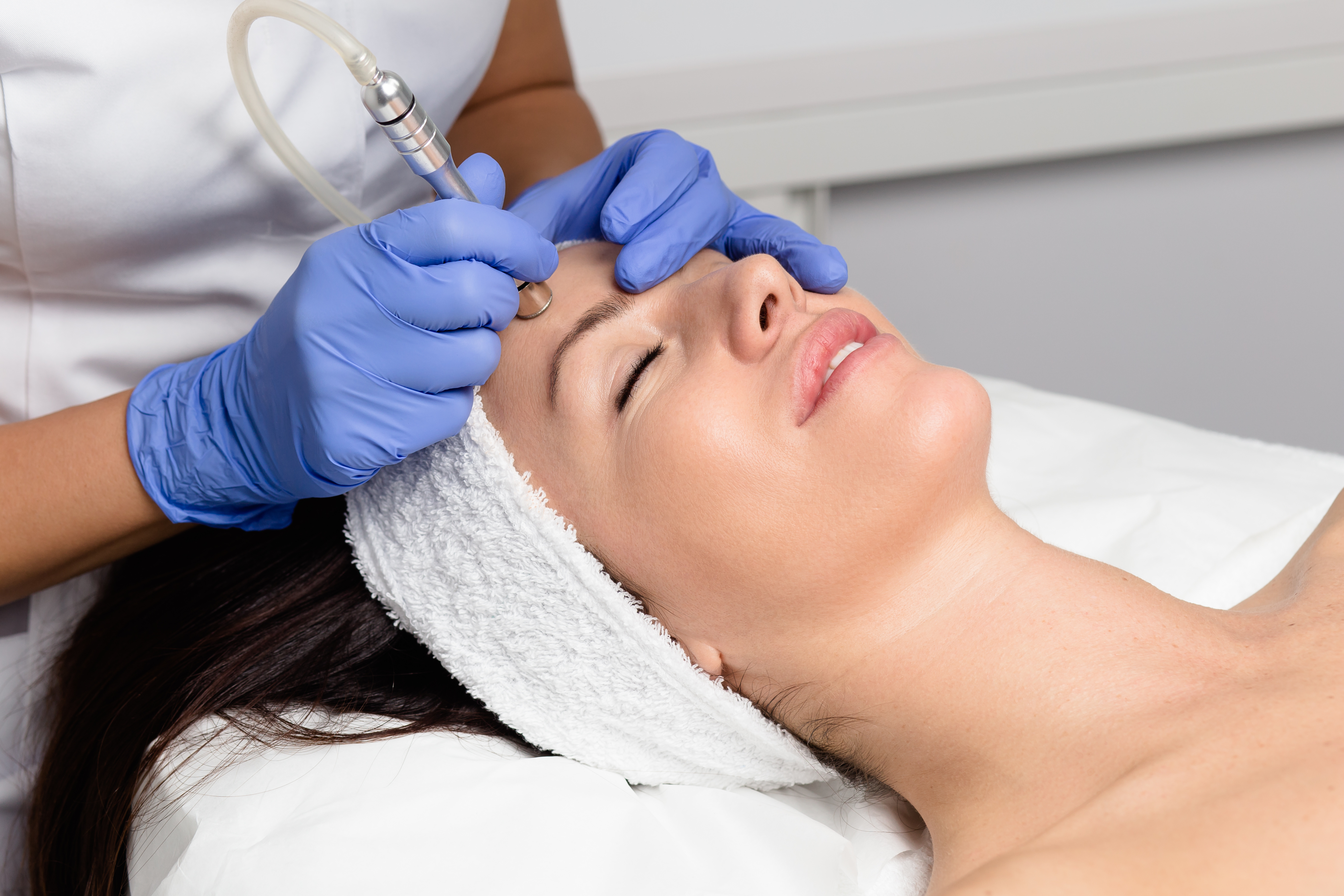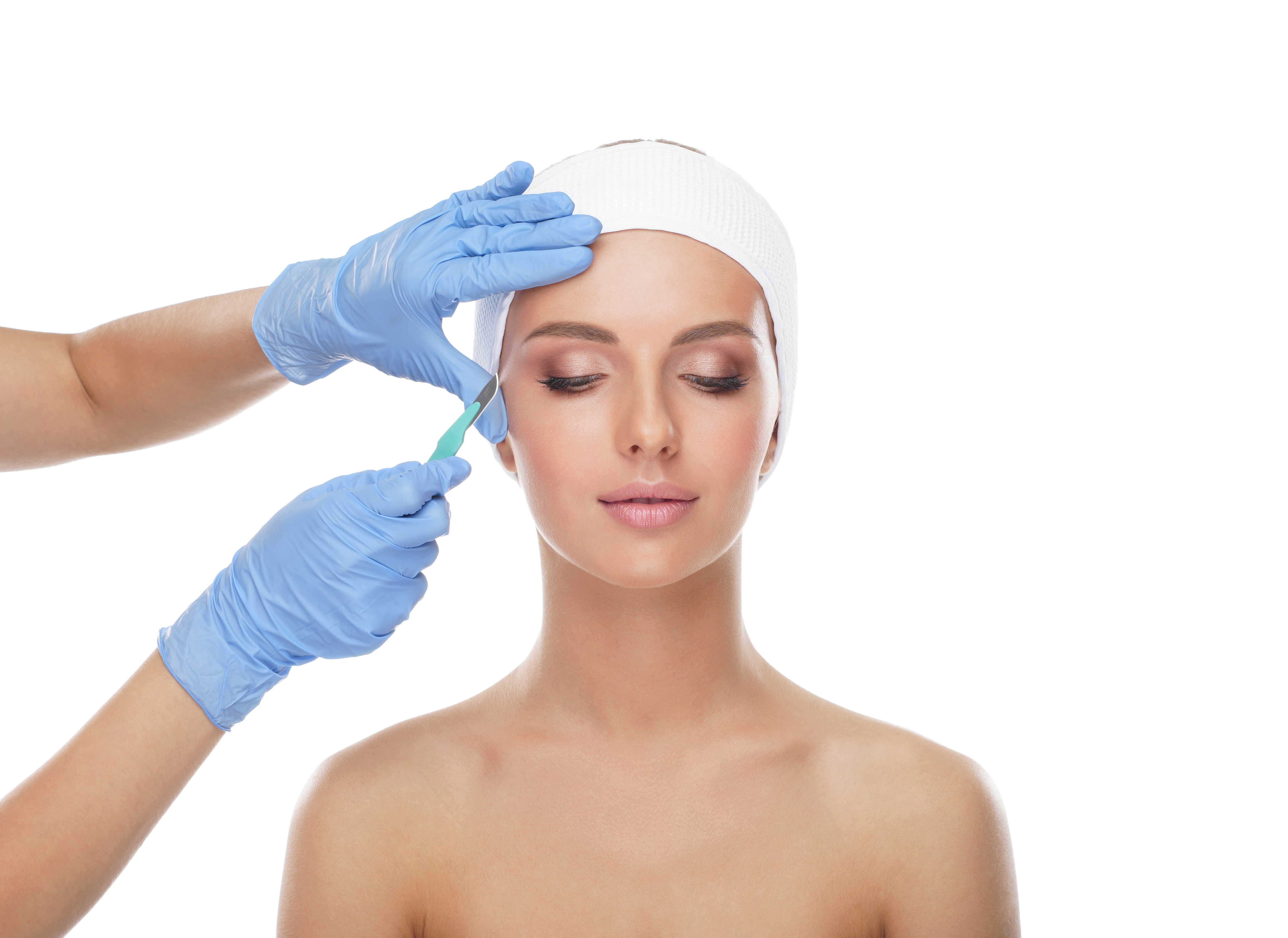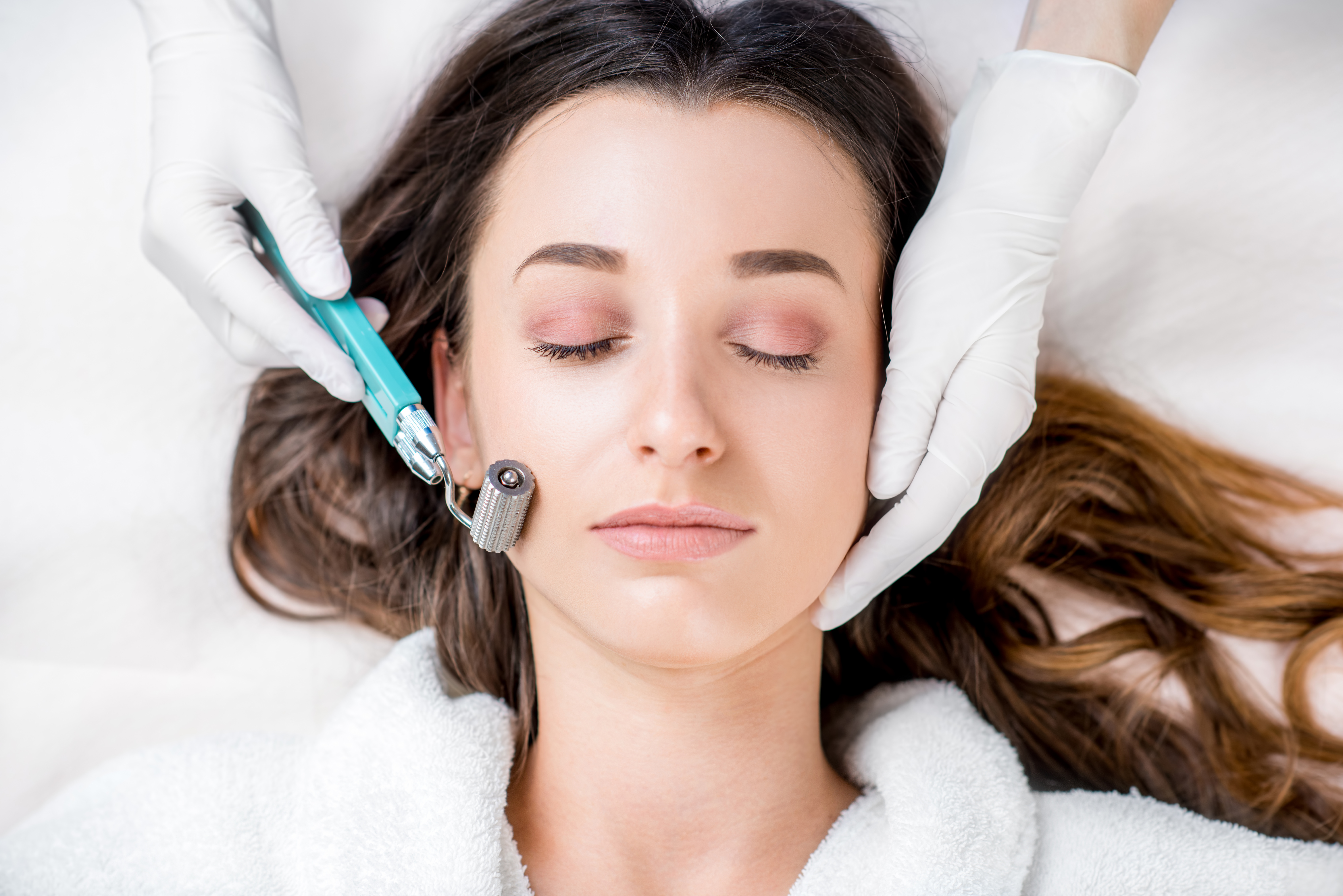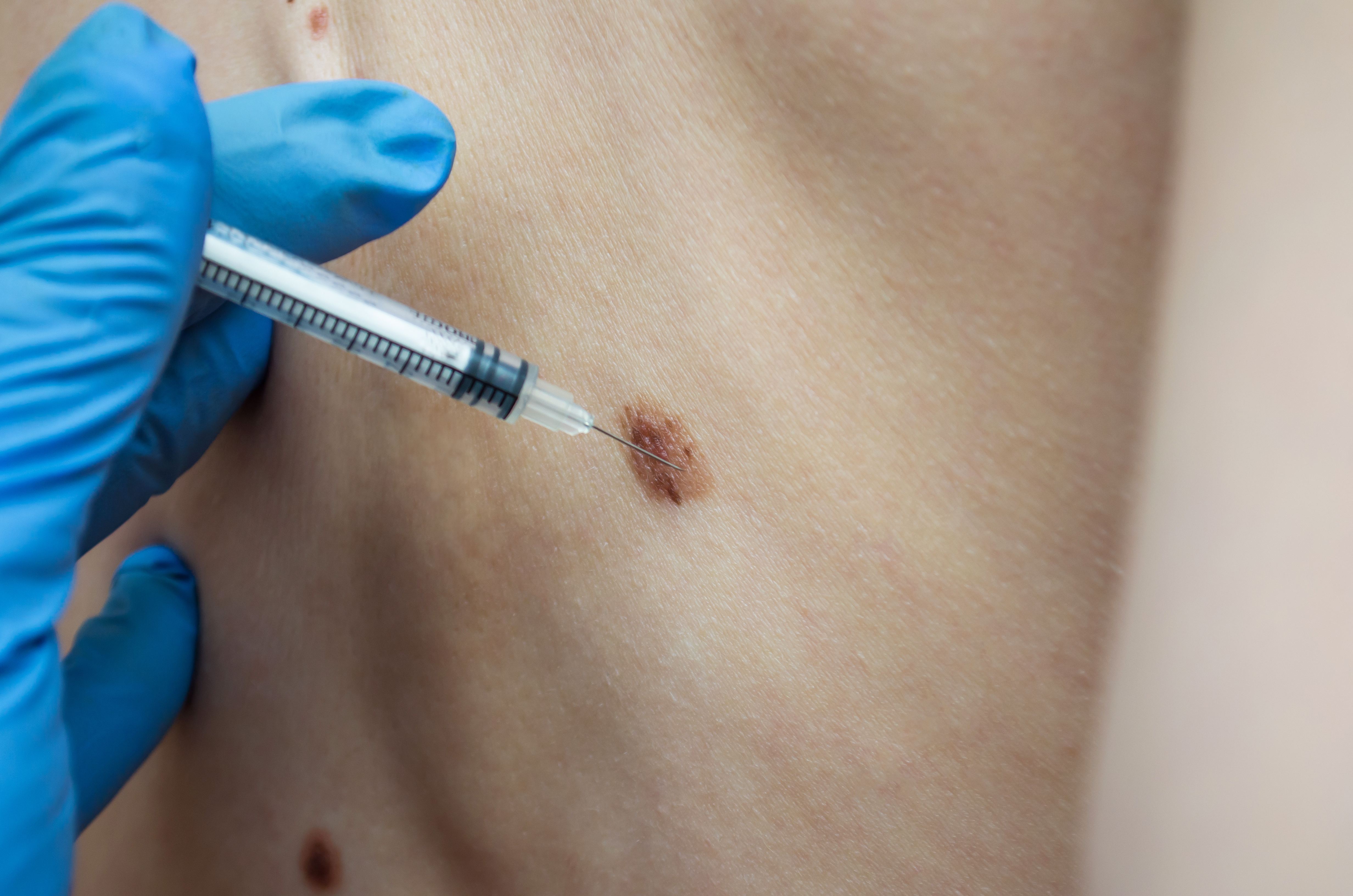 Skin tags removal and dark spots removal
 School, work & life
Balance time while upgrading your skills.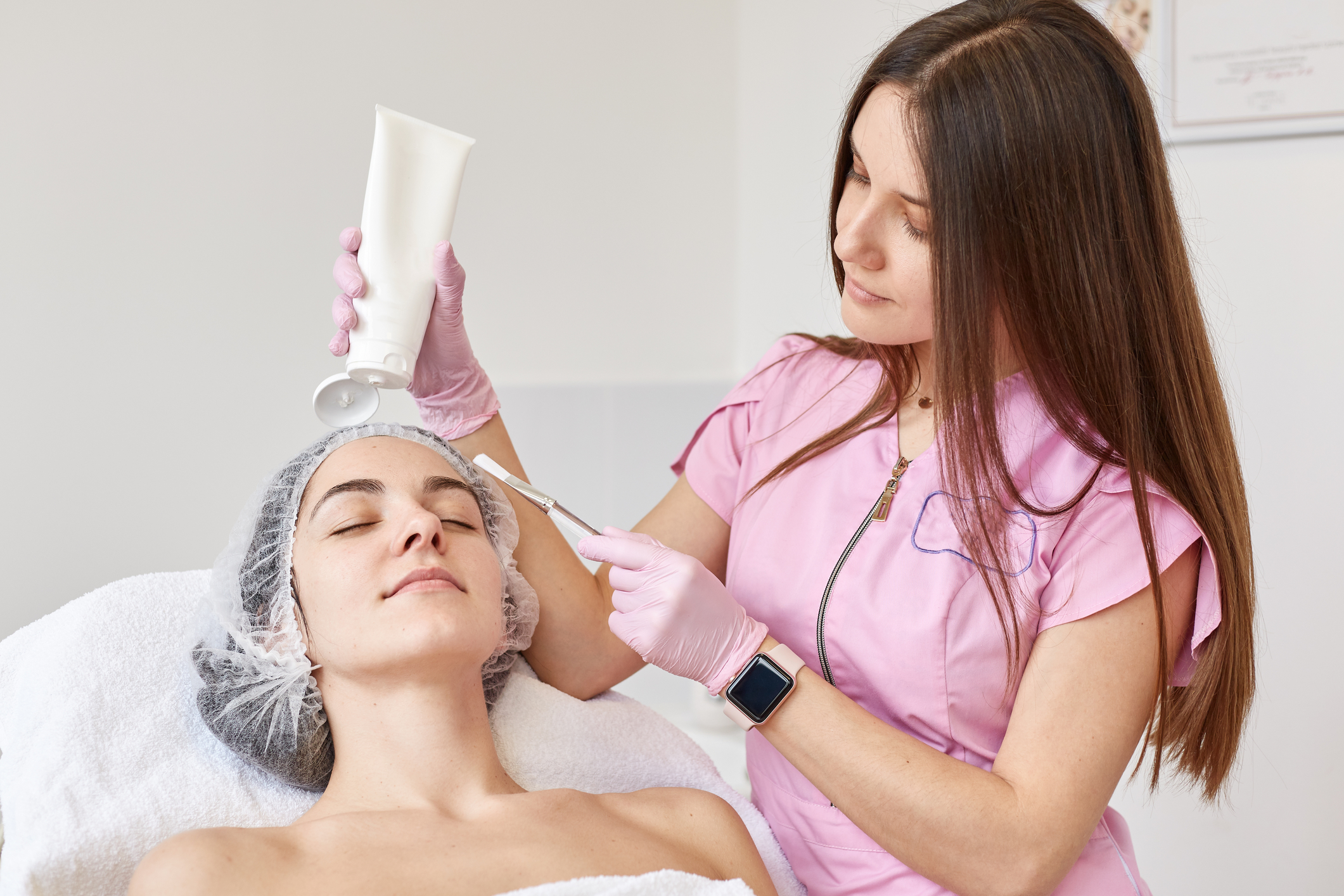 Newsletter
Subscribe to our newsletter and stay up to date with all events coming straight in your mailbox:
Frequently Asked Quest

ions
Why choose YS Canadian Academy?
The academy provides our students with the best opportunity to gain professional and practical Spa and Salon experience. Our training focuses more on gaining hands-on experience as students spend more time working with actual clients under supervision by professional instructors. Ys Canadian academy houses the best-qualified instructors who implement the most modern teaching techniques. Our classes are kept small for optimal instruction with maximum attention to each student.  With this, our graduates enter the beauty industry with a superior skill set, knowledge, hands-on experience, and the confidence needed to be successful. 
What are the requirements to start your career?
To join us all that we required is the completion of an admission application and a simple one on one interview with our admission Director.
Prior certification in the Beauty industry is not a must, but it's an added advantage.
Who are these courses for?
Our courses are for students interested in the beauty industry, but don't have or are unable to get any diploma in beauty therapy. We also offer courses for skin care specialists and laser technicians who wish to have additional knowledge and certification.et
Why upgrade your skills?
These days the beauty industry has significantly grown with many unqualified therapists serving the many unsuspecting clients. However, the best way to remain competitive in the industry is by upgrading your skills and attaining a professional qualification in your career. With certification and practical training on hands-on experience, it's easier to get employment even without prior job experience. Students get the chance to gain more knowledge that they may not get from books or other sources. YS Canadian academy is the best place and offers you the best solution to upgrade your skills to a professional therapist. 
When you should start?
Depending on the course, students can start training at any time that is convenient for them. Our admission offices are open for applications and any inquiries. Our schedule is open to all, and upon admission, students can schedule with their instructors when to start their course.
Come On In
Invest in your future career.