Chemical Peels (Level 2)
Level 2 peels are a little advanced compared to level 1. Chemical peels are classified according to their intensity and strength with level 1 peels being the least strong while level 4 peels are the strongest. The student will get to learn how to do chemical peels using Jessner, TCA, and how to do fusion peels. Students will get to understand level 2 chemical peel in details, know how and when to do it, learn about the waiting process and the recommended number of level 2 peels. Theory and practical lessons will be administered. The importance of chemical peels is that they can be used anywhere in the body.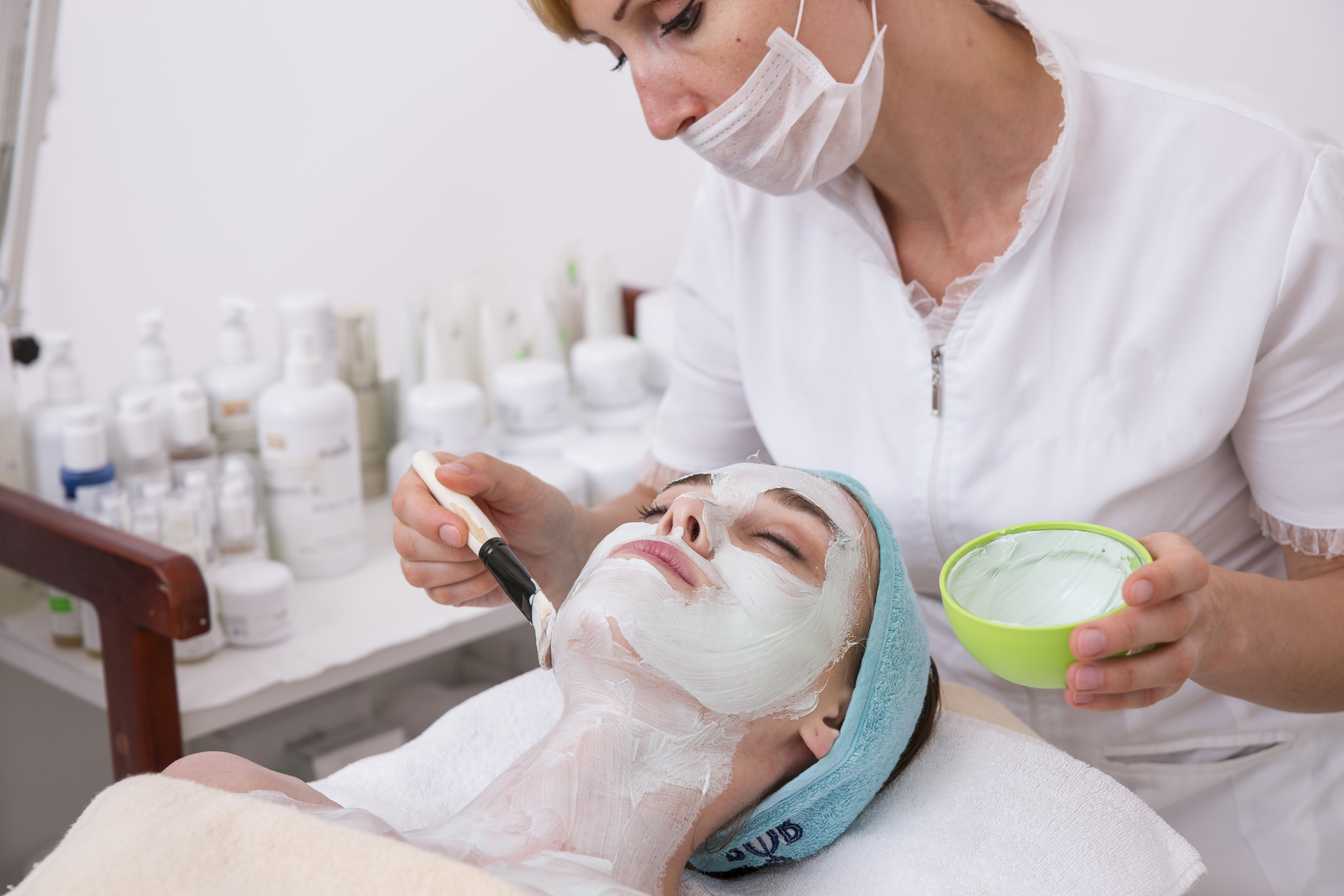 Duration: 1 day
Time: 10:00am-4:00 pm
Price: 500$ +HST
A Minimum Clinical Facial Program Prerequisite is required.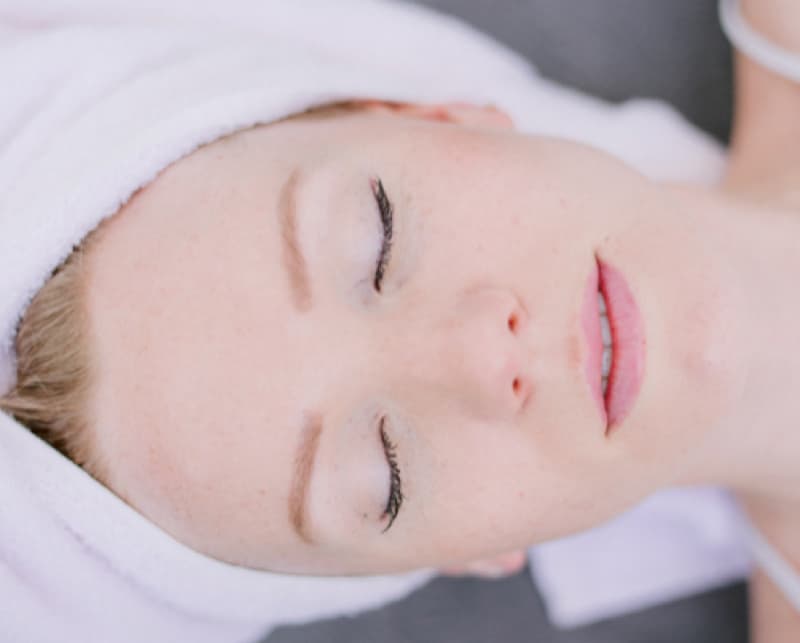 Feel free to contact us directly for any inquiry regarding the course. 
Contact Us
(416) 481-3032