Dermaplanning
Dermaplanning involves the removal of fine vellus hair and keratin cells from the outer epidermis by use of a surgical blade which must be sterilized. Generally, it removes the dead skin cells which often contribute to the dull look, spots and clogged pores. This treatment achieves a glowing, clean and fresh looking skin. The course is administered in both theory and live demonstrations. Among the things covered in theory is defining dermaplanning, its benefits, skin types, analysis, contraindication, and legalities. Dermaplanning is important since it leaves the skin incredibly smooth. It can also be used in pregnant mothers who are contraindicated to treatments such as chemical peels. It is a non-traumatic way of rejuvenating the skin.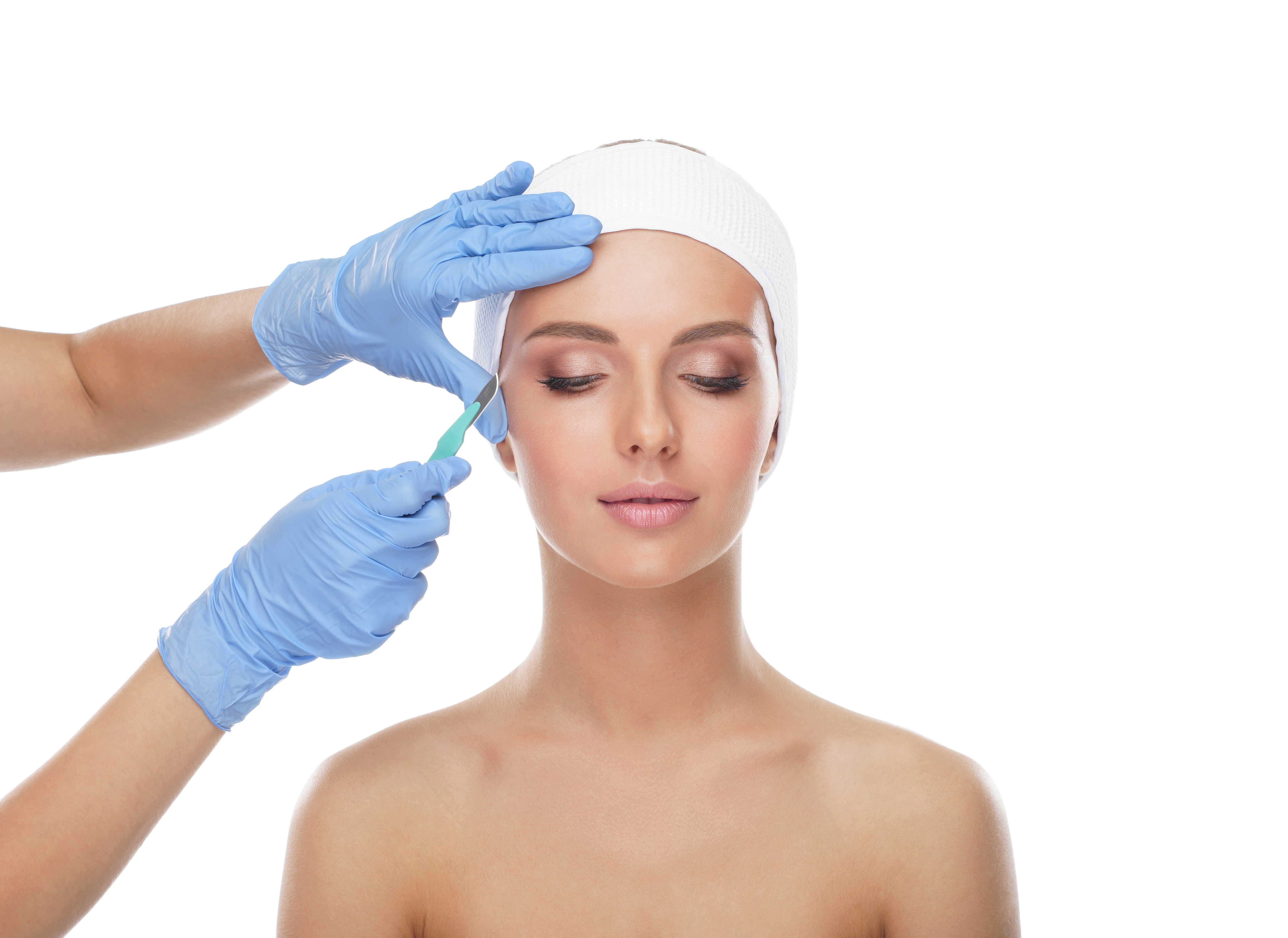 Duration: One day
Time: 10:00am-4:00 pm
Price: 500$ +HST
A Minimum Clinical Facial Program Prerequisite is required.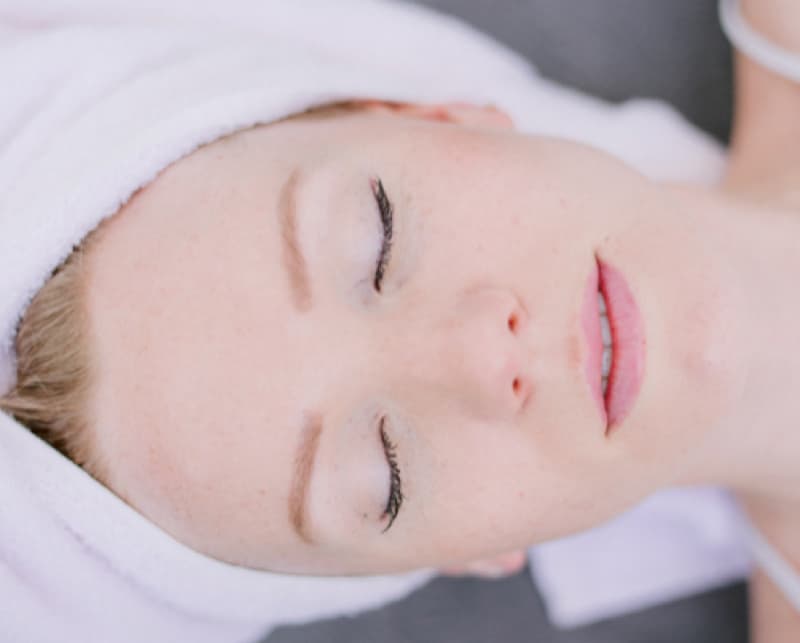 Feel free to contact us directly for any inquiry regarding the course. 
Contact Us
(416) 481-3032