Microneedling
Microneedling works by stimulating the skin to produce new collagen. The procedure involves needling the skin with a pen-shaped device were many fine needles are studded and needled through the affected area. The skin is able to heal itself hence this method causes deliberate injuries to the skin by breaking down the old tissues with the needles. The new collagen produced makes the skin healthier and more beautiful. Microneedling training will involve theory lessons about the procedure, the precautions, how to prepare the skins, how to administer the treatment, post-treatment care, and other treatments that can be combined with micro-needling. It will also involve hands-on training. Microneedling is a safe and highly advanced treatment for rejuvenating the skin. For better results, it can be combined with other treatments hence provide an excellent treatment to add to an existing portfolio.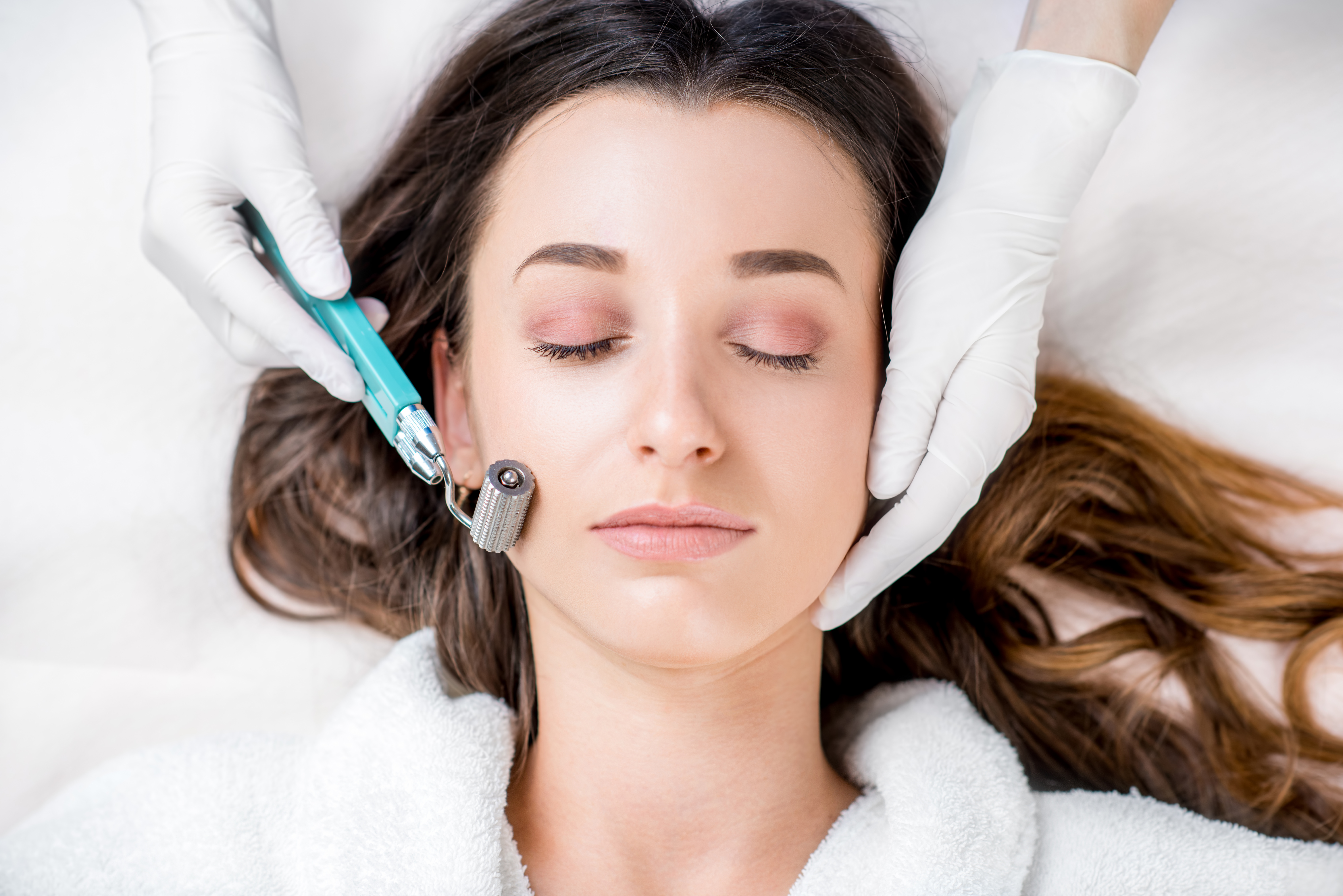 Duration: 1 day
Time: 10:00am-5:00 pm
Price: 500$ +HST
A Minimum Clinical Facial Program Prerequisite is required.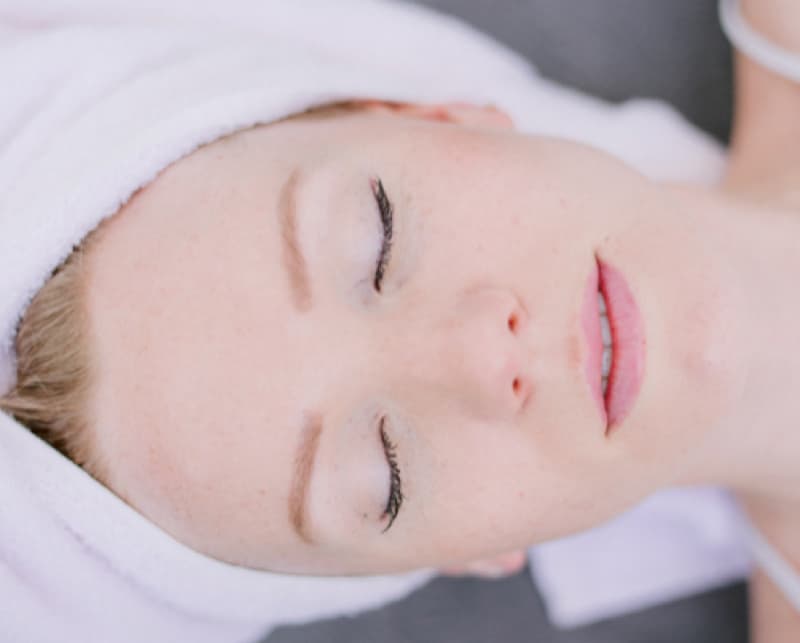 Feel free to contact us directly for any inquiry regarding the course. 
Contact Us
(416) 481-3032