Brows shaping/tinting /waxing
The course is providing the skills required to successfully perform eyebrow shaping, tinting and waxing on your clients. Students will learn correct measurements of brows, perfect eyebrow arching, brow tweezing and the safe, step-by-step technique of brow waxing using a variety of different waxes. Training will focus on client consultation, contraindications, sanitization of working place, face shaping analysis, the basic shapes of brows, brow makeup and tools are necessary to provide the treatment.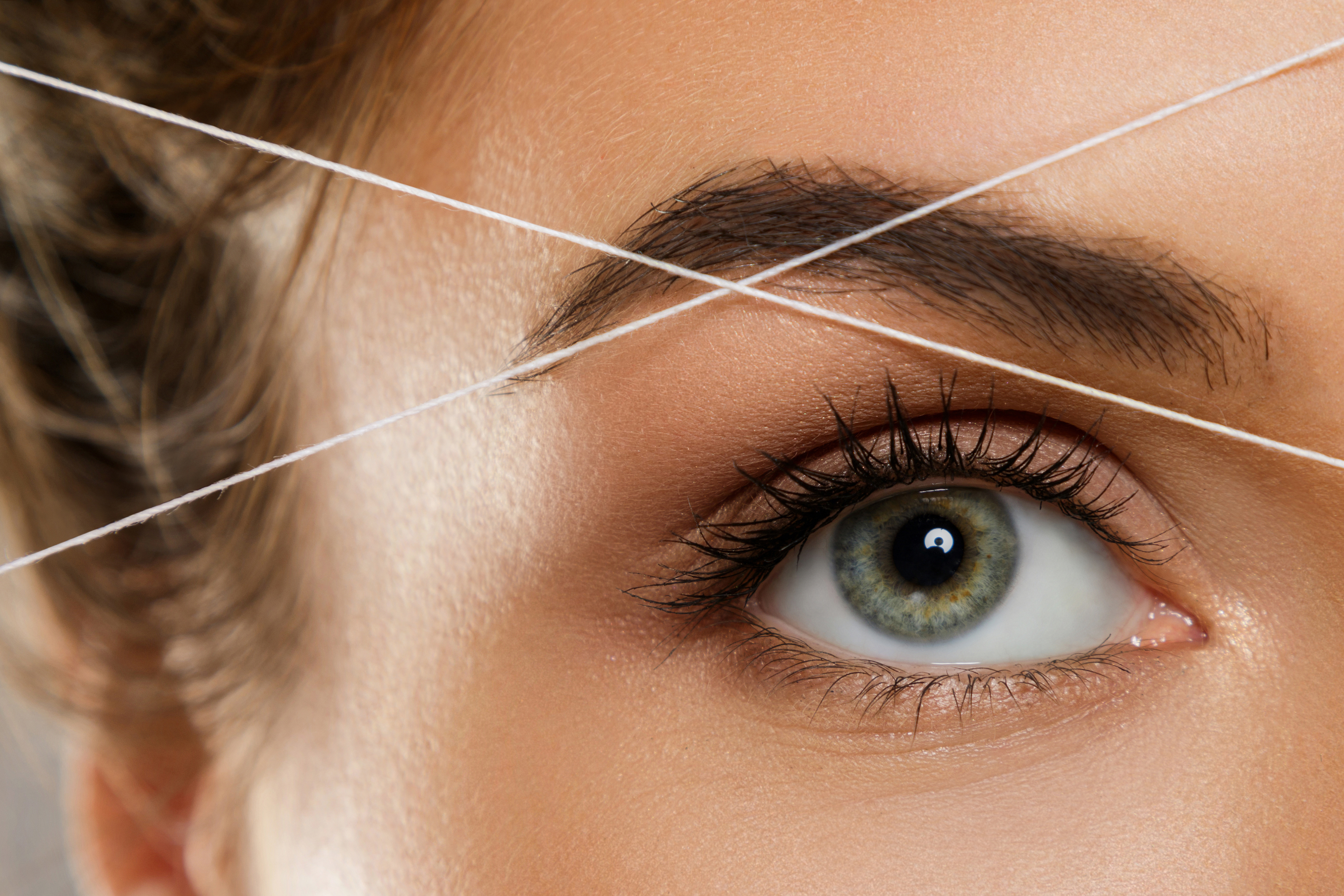 Duration: 1 days
Time: 10:00am-5:00 pm
Price: $350 +HST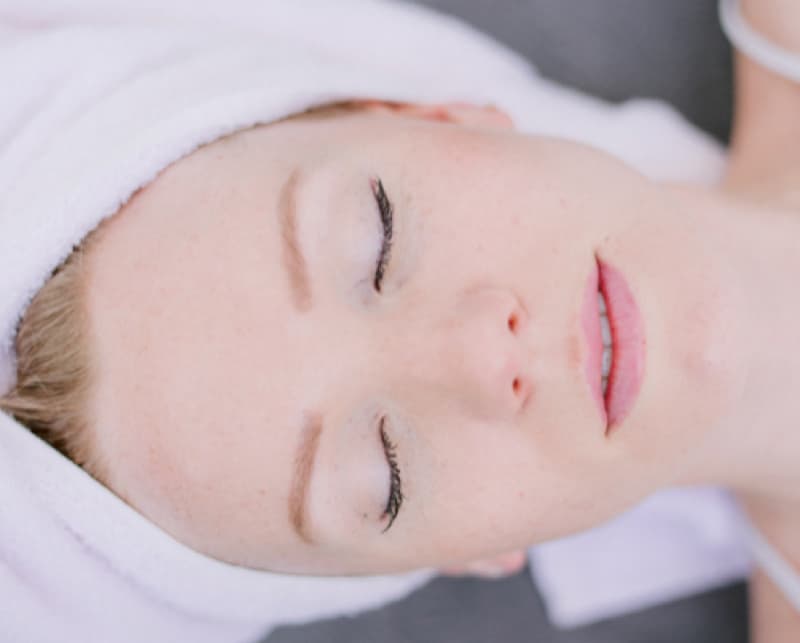 Feel free to contact us directly for any inquiry regarding the course. 
Contact Us
(416) 481-3032