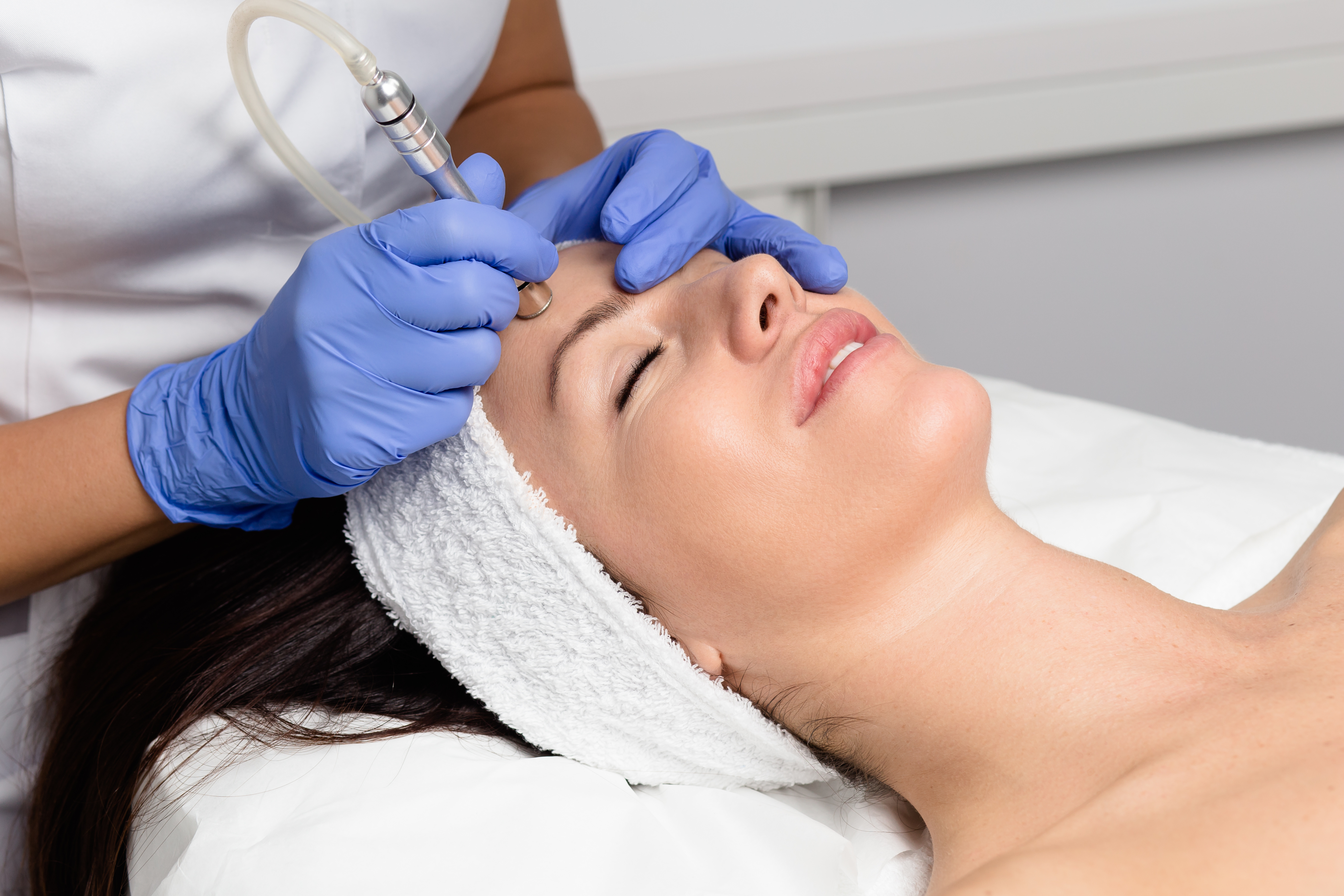 Duration: 1 day

Time: 10:00am-5:00 pm
Price: $500 + HST
A Minimum Clinical Facial Program Prerequisite is required.
Microdermabrasion is a gentle treatment for rejuvenating the skin without the need for surgical facelifts. A superior vacuum and a handpiece are used in exfoliating the stratum corneum layers with the use of aluminum oxide crystals. The treatment causes cell turnover by stimulating the fibroblast in producing new cells.
It also results in an improved flow of blood. Students will learn through lectures and theory and have clinical practical hours for the hands-on experience. Among the things to learn is the diamond-tip technique and how to do tactile tests with accuracy. The benefits of learning this course are that it is a modern and painless treatment which will help attract new clientele. The procedure is also versatile and can be combined with other treatments for better results.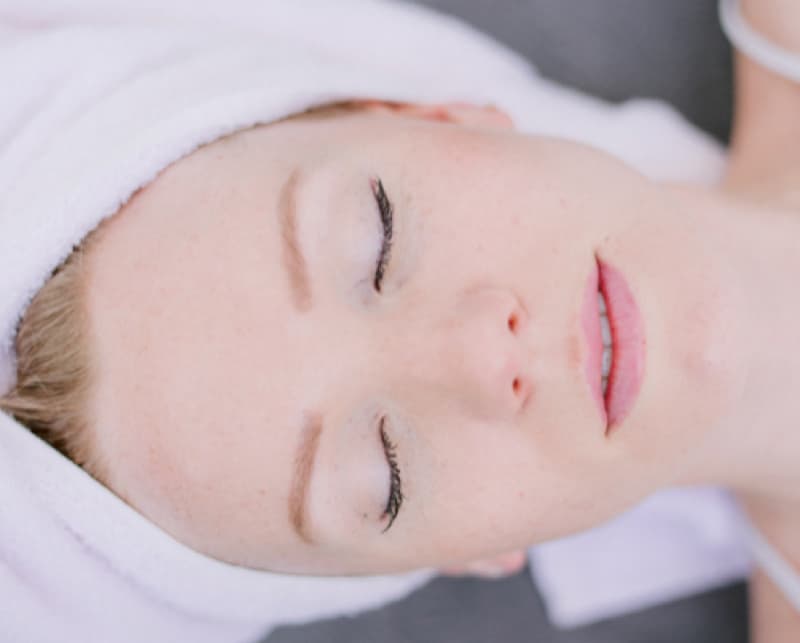 Feel free to contact us directly for any inquiry regarding the course. 
Contact Us
(416) 481-3032