Ombre/shading brows
Ombre also known as powder brows provide brow options for semi-permanent purposes through different shades. The course is administered through theory and hands-on classes. The student will be in a position to design and implant colored eyebrow to resemble soft eyebrow. This method has become very popular hence learning the technique is a game changer for anybody in the beauty business.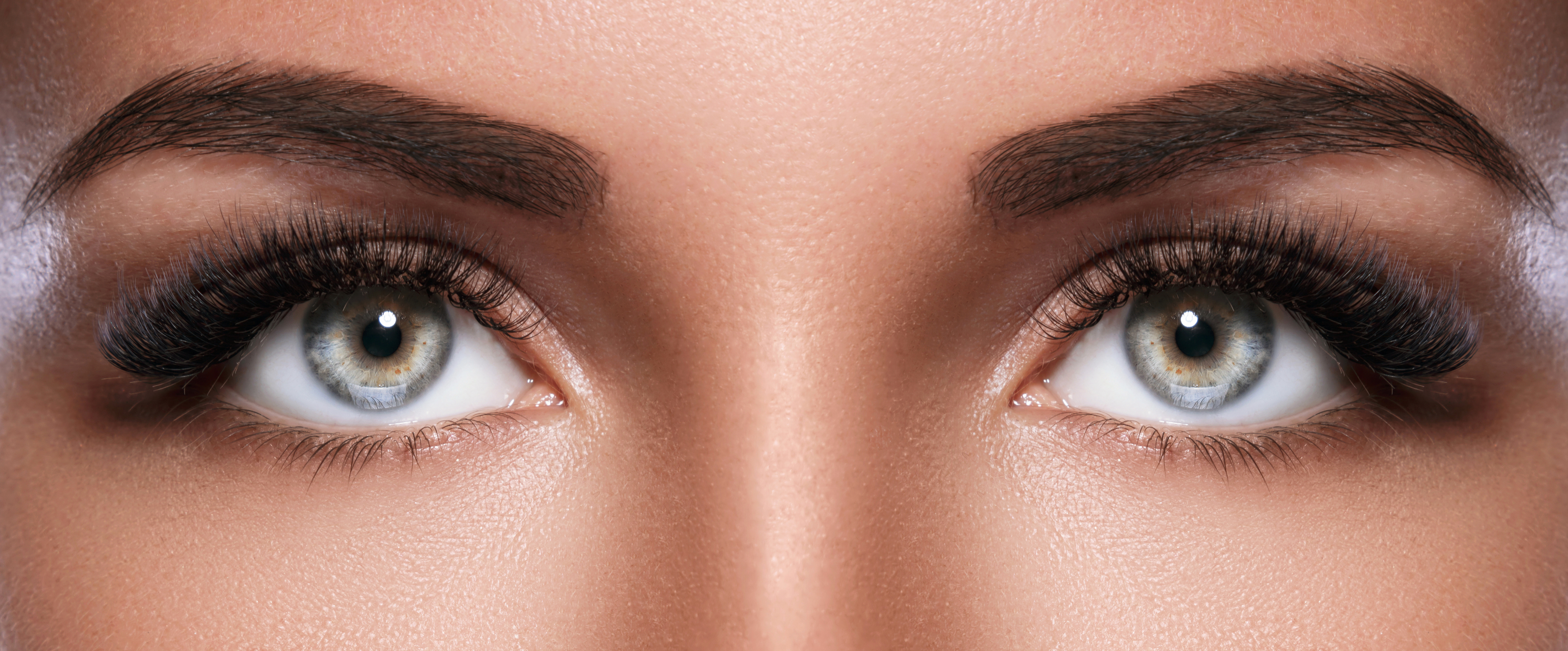 Duration: 1 day
Time: 10:00am-5:00 pm
Price: $600 +HST

Students will need a model for practice.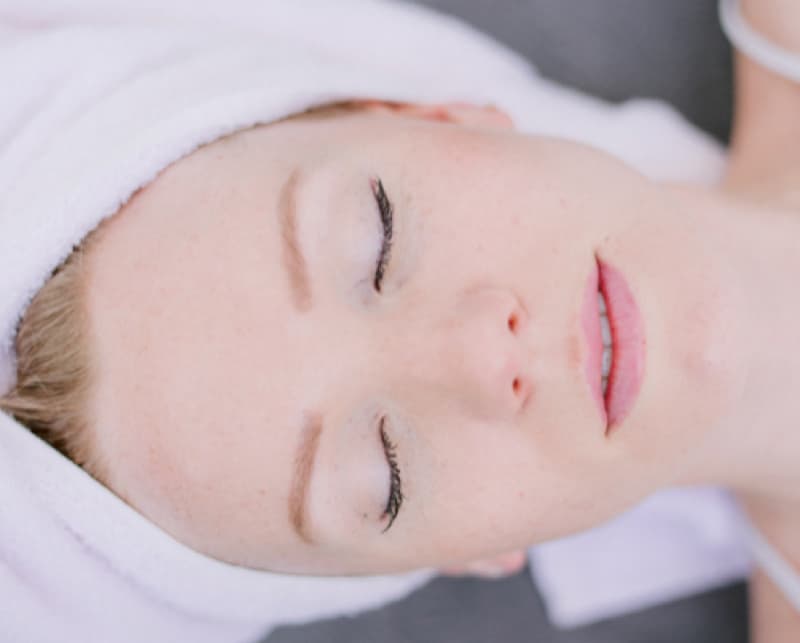 Feel free to contact us directly for any inquiry regarding the course. 
Contact Us
(416) 481-3032