Waxing
This 3-day course will provide you with the in-depth theory, knowledge and step-by-step procedure of effective, safe and comfortable hair removal on all areas of the body. Theory will be covered in the areas of bacteriology and sanitation, anatomy of the hair, contraindications and more. You will also learn the benefit and differences of various types of waxes. Students are required to actively participate in the course .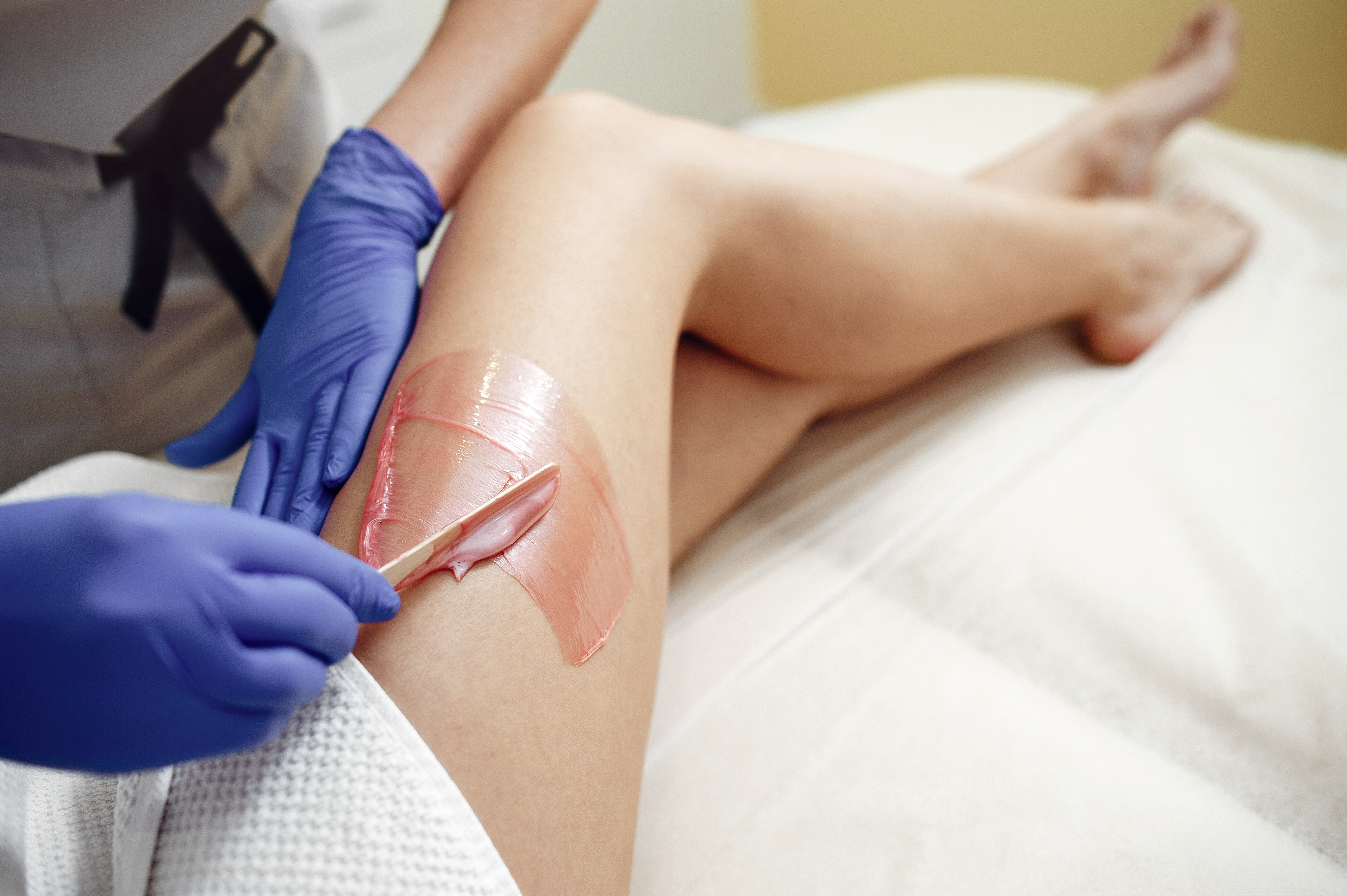 Duration: 1 day
Time: 10:00am-4:00 pm
Price: $500 +HST
Add the Brazilian Waxing Workshop for $100+HST
Students will need a model for practice.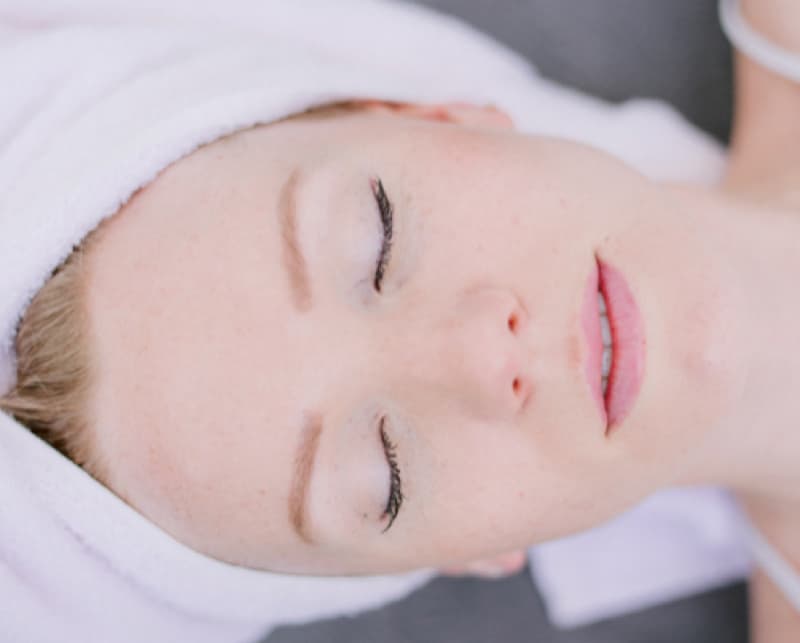 Feel free to contact us directly for any inquiry regarding the course. 
Contact Us
(416) 481-3032